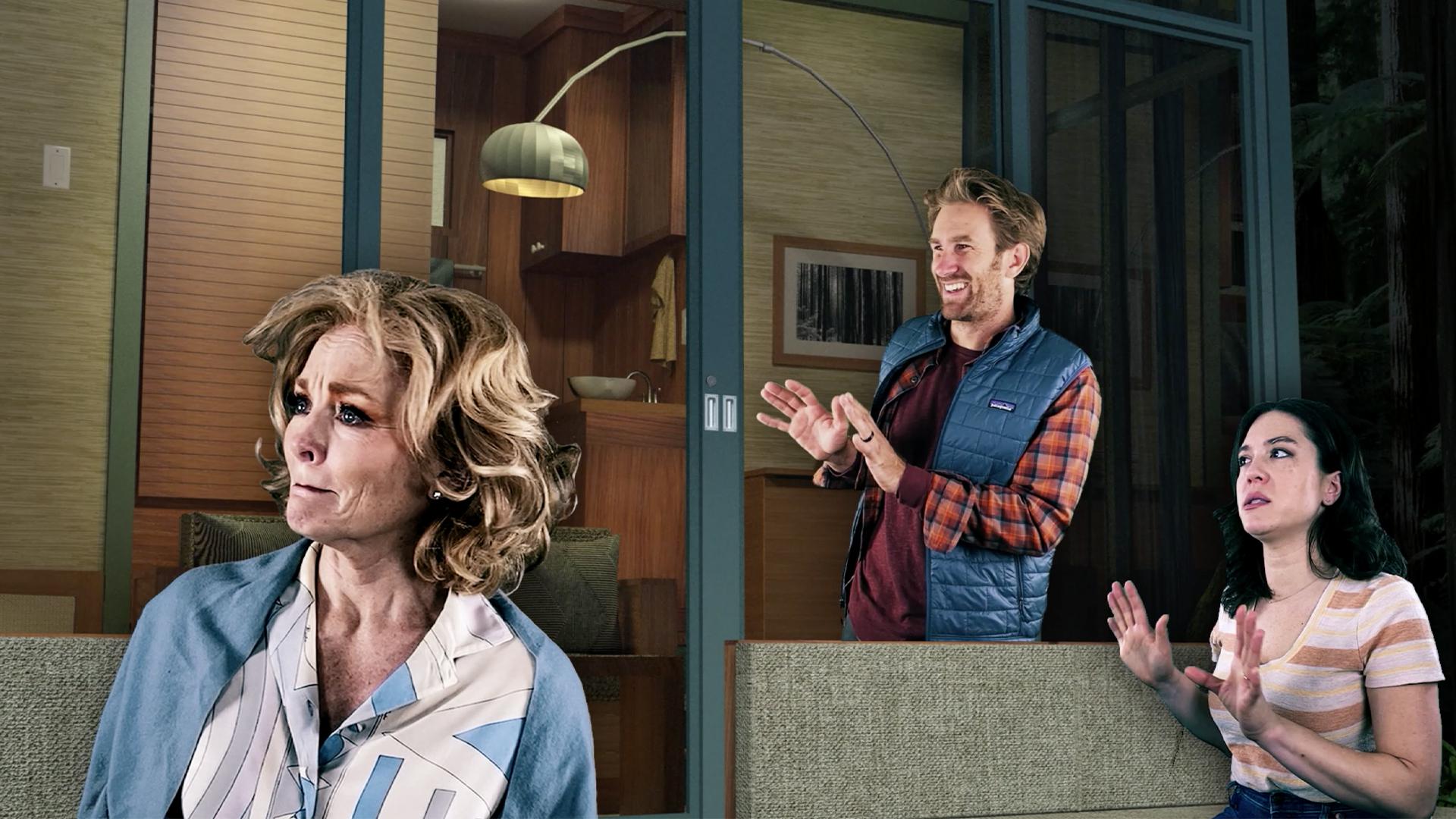 Westport Country Playhouse Tiny House offers viewers surprises, some disturbing
Don't these pretty little houses that we see posted on social networks and niche real estate ads look heavenly? Especially one nestled comfortably among the redwoods, sequestered away from the maddening crowds?
Michael Gotch's new play "Tiny House," which kicks off Westport Country Playhouse's 90th virtual season, argues that the reality of living in such an attractive house is more than a little more complicated than the photos suggest.