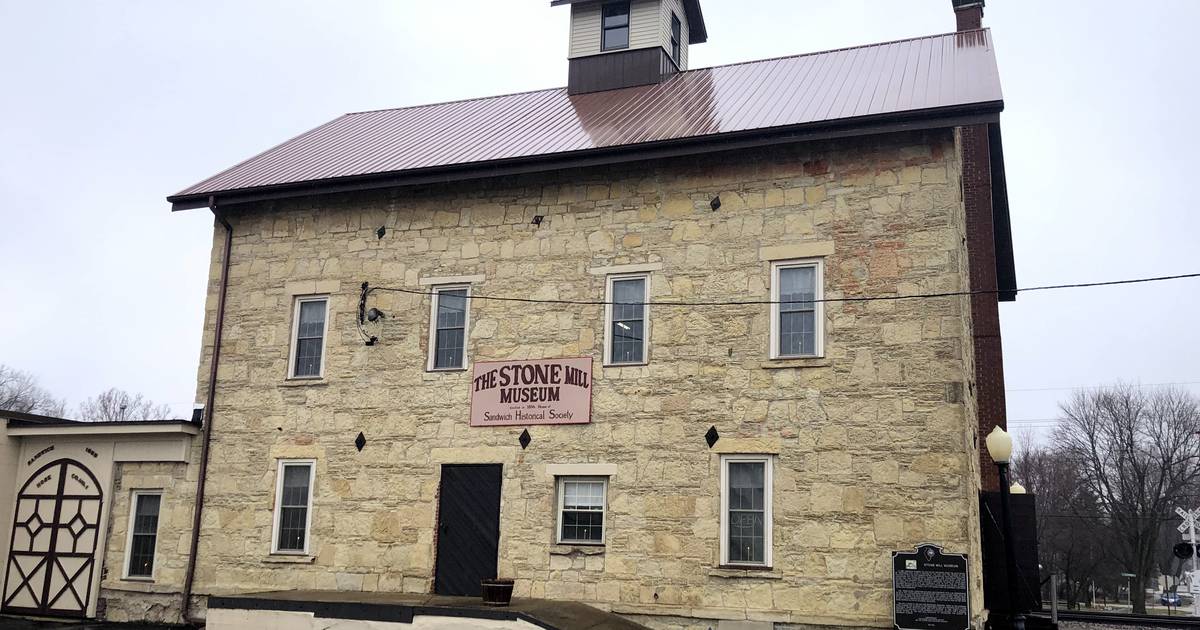 The Sandwich Historical Society's Stone Mill Museum will reopen on April 2 – Shaw Local
The Stone Mill Museum, owned and operated by the Sandwich Historical Society, will open for the spring/summer season on April 2. The museum will be open to the public on Sundays from 1 to 4 p.m. from April to September.
Built in 1856 as a steam mill, the mill closed in 1892 and after changing hands several times between local manufacturers, the building was donated to the Sandwich Historical Society in 1965 by James Knights.
In 1969, the Stone Mill Museum was opened. The museum features four floors of historical artifacts, mostly from Sandwich, with exhibits ranging from Native Americans to the Civil War and many objects invented in Sandwich.
The first floor houses the Native American exhibit, with a taxidermy exhibit and a period mural over 20 feet wide.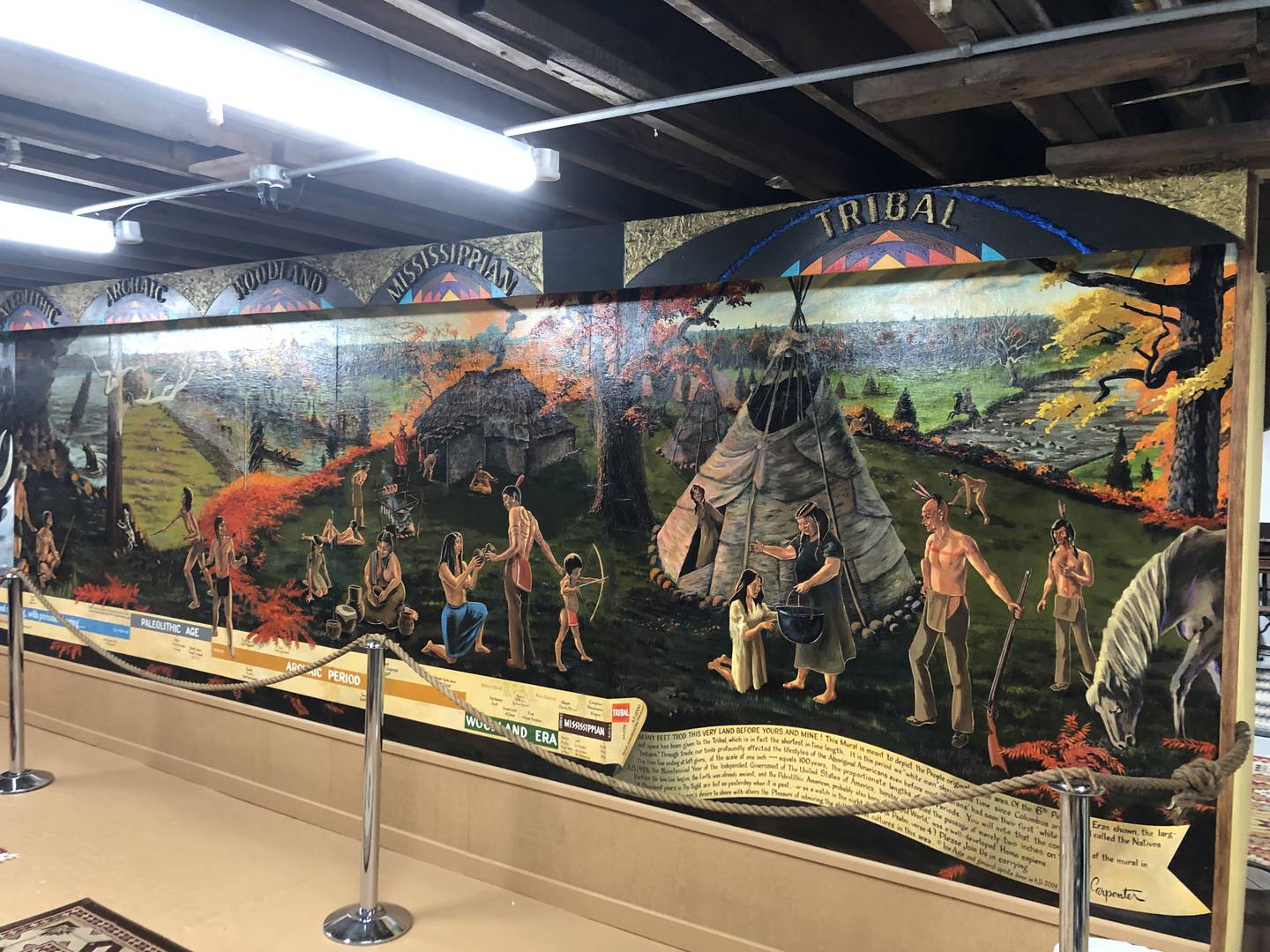 The second floor features exhibits from several companies frozen in time. There's an old storefront at the front of the room with old records, a 1940s dentist's operating room, and more.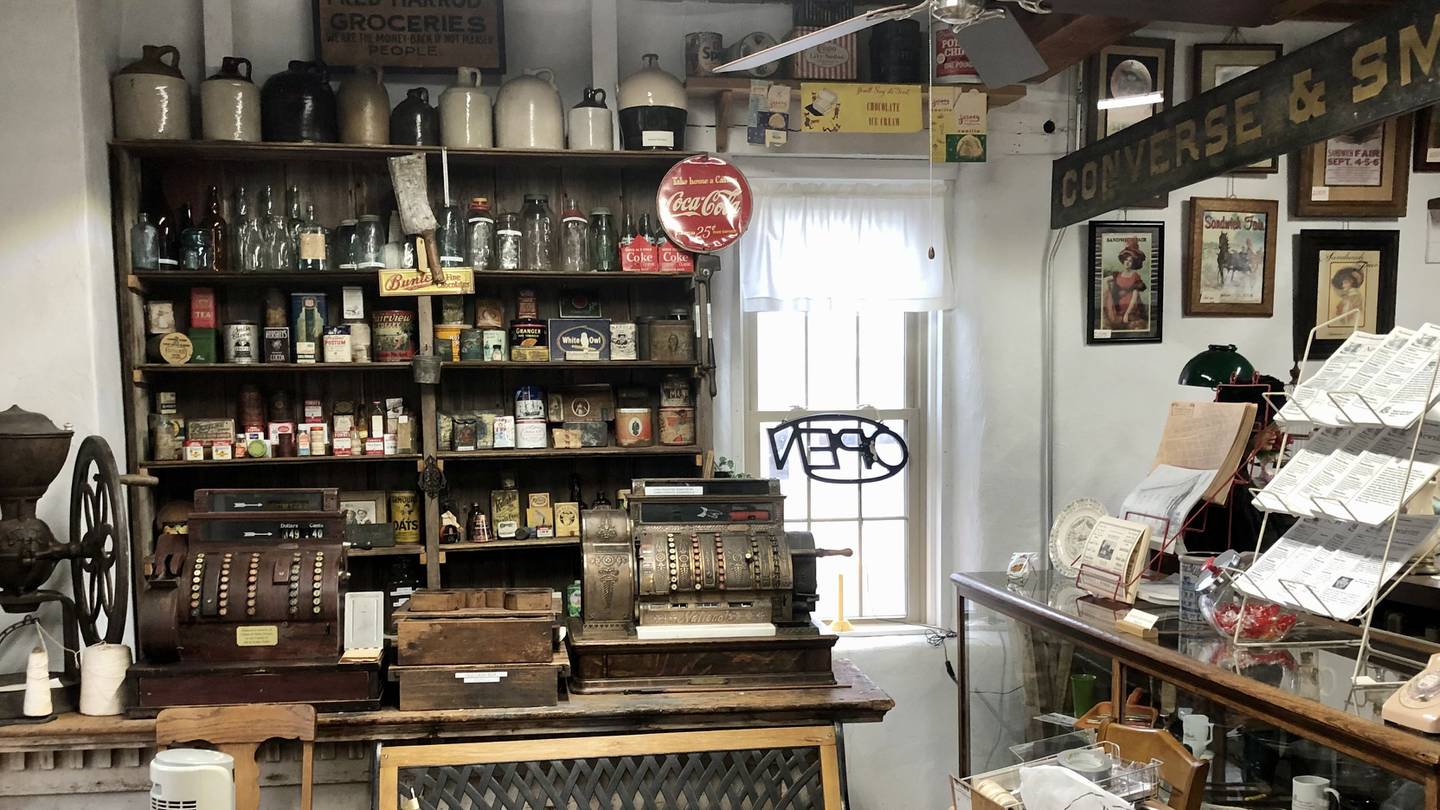 The third floor features several exhibits of wartime memorabilia, clothing, and antique furniture from the area, and the top floor is filled with historic farm equipment and several objects invented in Sandwich.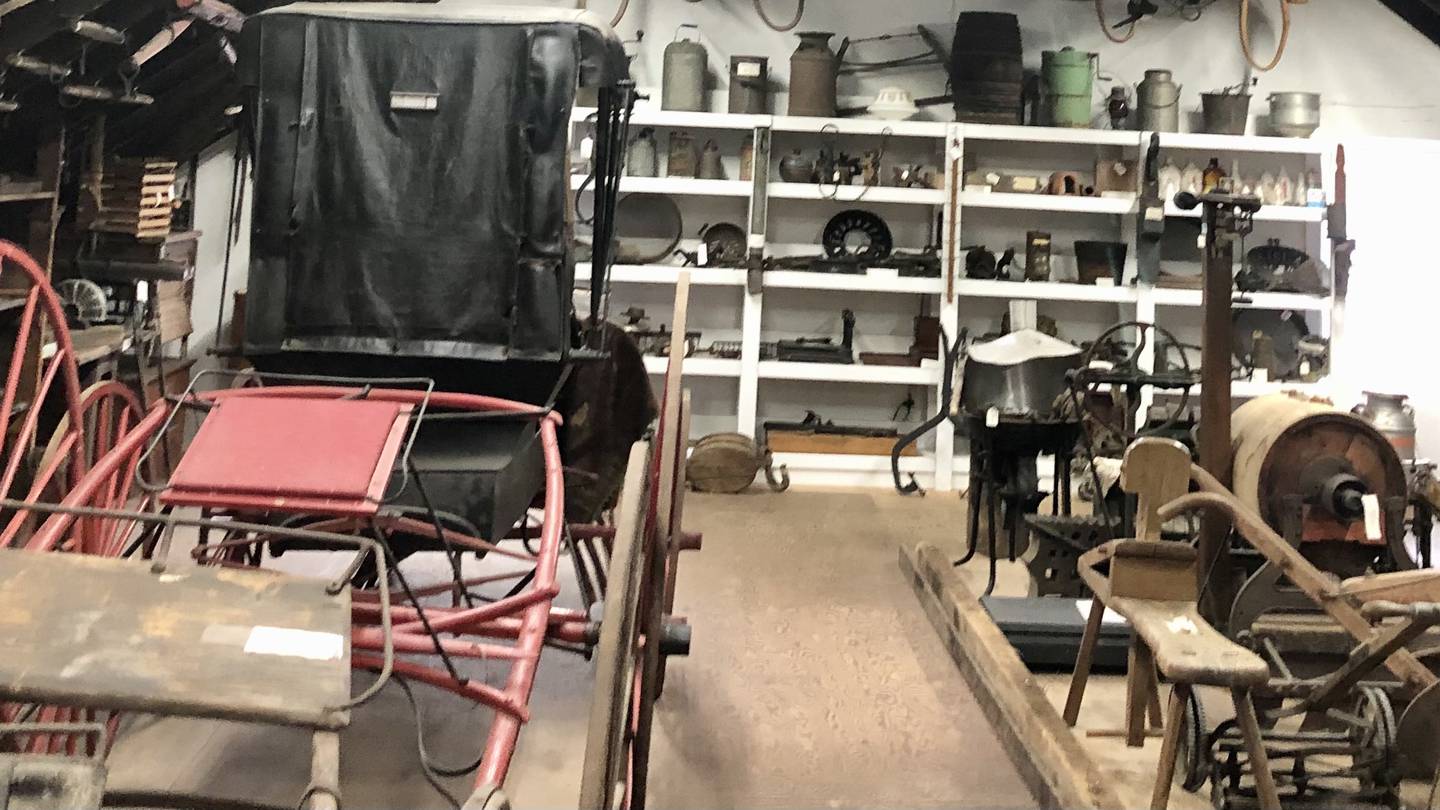 Joan Hardekopf is a Sandwich historian and museum curator. She is the main operator of the facility and has created several exhibits, including lookbooks filled with old newspapers and photographs of Sandwich churches and schools.
The Historical Society will host the annual "Walk Down the Past" on Sunday, July 3, where longtime residents will share stories about Sandwich's history.
The museum is run entirely by volunteers, and Hardekopf said they needed more. She said there were about a dozen local volunteers who regularly helped clean or house the museum on Sundays.
Hardekopf said the souvenirs and drinks they sell at the Sandwich Fair are mainly what keeps the museum open these days.
Memberships for $20/year, $35/year for families help support the historical society and will grant free admission to special events and a 10% discount in-store in the museum and online. Members will also receive newsletters with event information and an annual excursion newsletter.
Admission to the museum is free, but donations are appreciated.