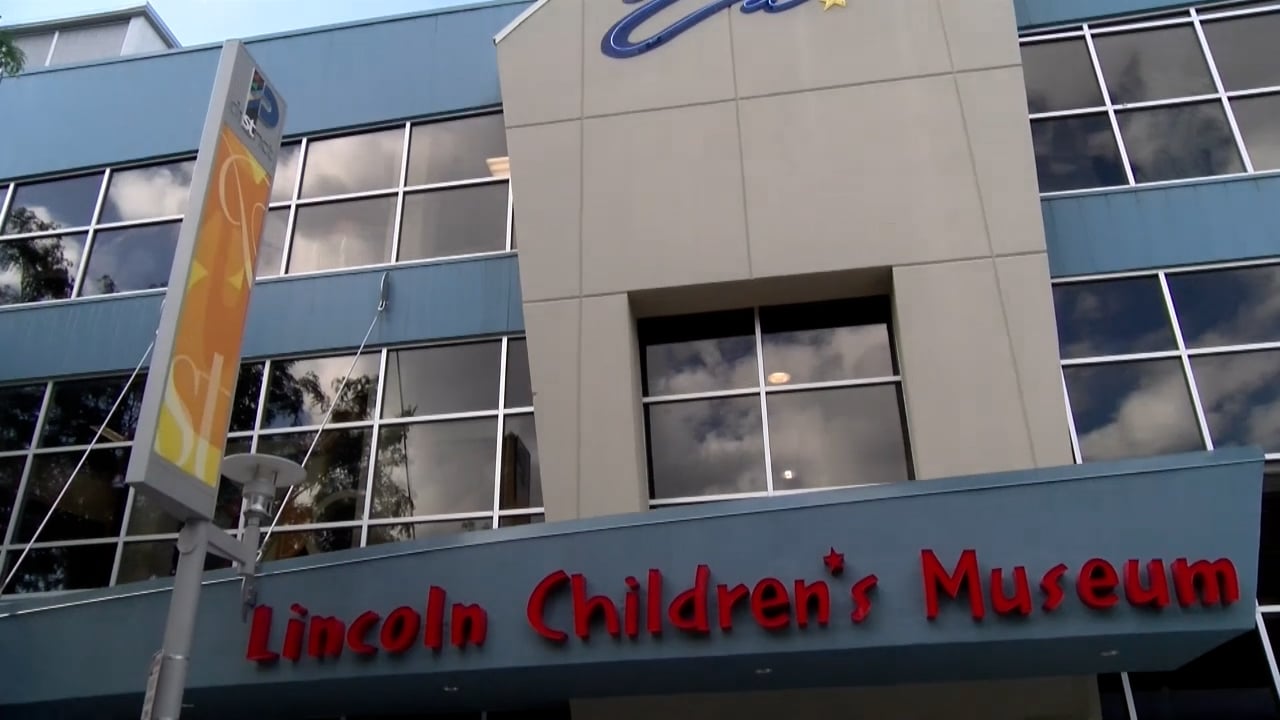 The Children's Museum offers children a chance to have their own tailgate
LINCOLN, Neb. (KLKN) — Thinking of Husker tailgates, one might get the idea of ​​parking lots full of grills and drinks, but that's not always the case because an organization in Lincoln has a tailgate aimed at a younger audience.
The Lincoln Children's Museum has opened for another season of Game Day Play Dates that coincide with every home football game.
With exhibits and activities aimed at children ages 5-12, some parents find this opportunity a blessing in disguise.
From 90 minutes before kick-off to 60 minutes after the end of each game, parents and their children have the opportunity to enjoy their Saturday game day as they wish.
Dustin Durio, a playdate parent, said it worked for all parties involved.
"Our girls love coming here," he said. "They're learning a lot while they're here and they're having a great time."
Durio said he's already brought his kids and he and his wife agree it's an effective way to celebrate game day.
"It's about the fourth or fifth time we've brought them here and they always tell us about it when we pick them up," Durio said.
Kids won't leave hungry either, as meal options are available for kids at an additional $5.50 with each sign-up.
More information on prizes and future play dates can be found here.
The next game day play date is scheduled for Saturday, September 10 with registration starting at 5 p.m.