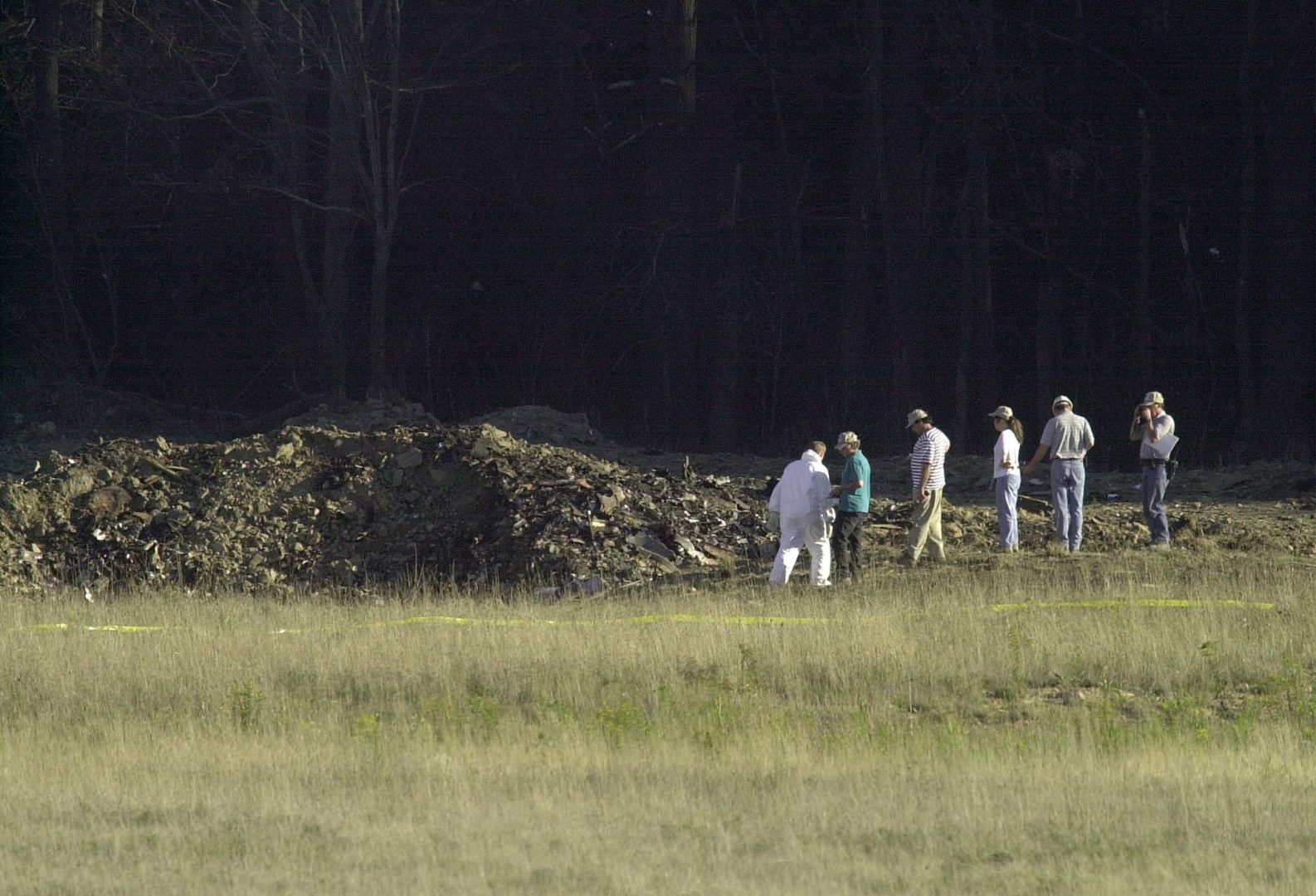 Smart Talk Road Trip to the State Museum and 9/11 Exhibit
Talk smart remembers the September 11 terrorist attacks 20 years later with a Road Trip to the State Museum of Pennsylvania on Thursday.
Witness to history is a new exhibit at the State Museum that includes notes taken on September 11, 2001 by former Pennsylvania State Police Commissioner Col. Paul Evanko when he joined former Governor Tom Ridge at the site of the crash of United Flight 93 in Somerset County.
Colonel Evanko appears on Thursday Talk smart to describe his experiences on that fateful day.
Also on the program, WITF Multimedia News Director Tim Lambert, who, along with NPR's Scott Detrow, produced a widely acclaimed retrospective radio documentary. Tim has a unique perspective in that Flight 93 crashed into land he and his family owned.
We will also be joined by Gettysburg College history professor Michael Birkner, who will discuss how the nation became so divided after coming together on September 11, and state archivist David Carmichael.
Watch live at 9 a.m.