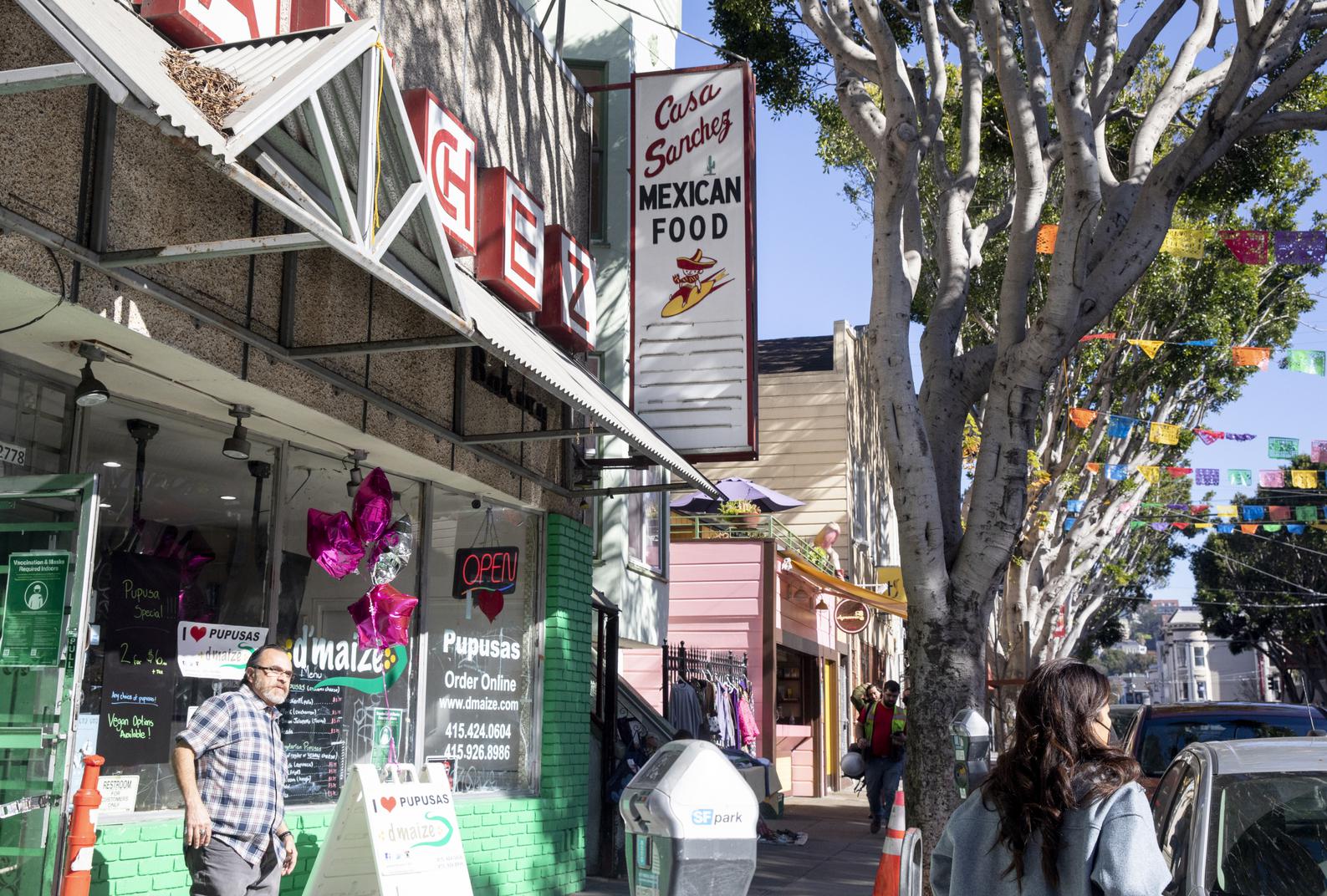 San Francisco's Casa Sanchez will receive historical monument status. Here's why it matters to Latino SF history
The Casa Sanchez building in San Francisco's Mission District is set to become one of the city's first Latin American properties to receive historic landmark status for its contributions to the city and its Latin American community, according to the San Francisco Latino Historical Society.
The designation will mark one of the first Latino-owned buildings listed for historic contributions to the city's Latino community, said Anne Cervantes, architect and founding member of the San Francisco Latino Historical Society. The group helped the company apply for historic status and is working to ensure that other local institutions receive the same recognition.