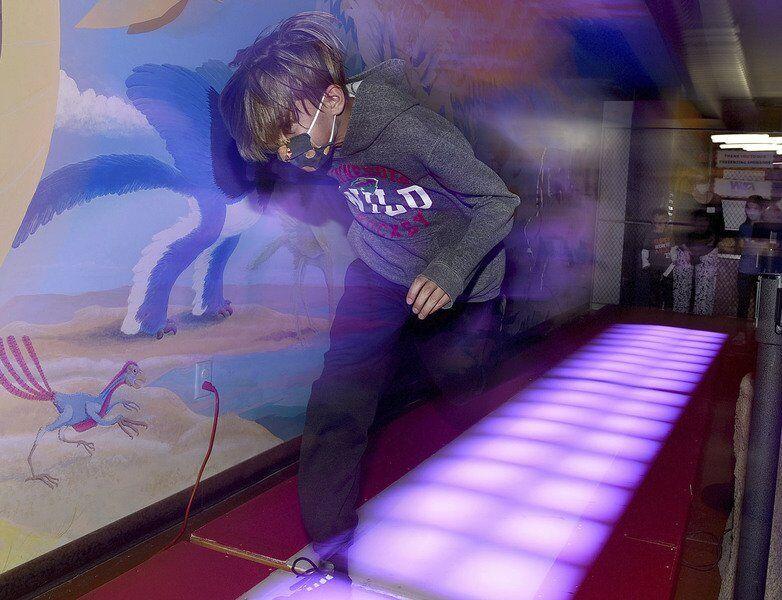 'Running with the animals' returns to the Children's Museum | Local News
[ad_1]
When the popular Run With the Animals exhibit at the Terre Haute Children's Museum began to experience problems in its computer program, Executive Director Susan Turner had to make a decision: she could make a significant investment to upgrade it or she could send it to the junkyard.
Thanks to a collaboration with Rose-Hulman Ventures, animals – and children – still run around the museum. The exhibit was presented again to the community in a groundbreaking ceremony Thursday afternoon.
Brian Dougherty, Senior Director of Rose-Hulman Ventures, had worked on the original exhibit in 2005. He said: "After 16 years of wear and tear, it was definitely time to update, modernize and bring cool new features to it. "Run with the Animals features all new software, lighting and electronics as well as a bit of cosmetic work.
Rose-Hulman project manager Jonathan Labayo oversaw the students' work to improve the experience. "The improvements we were able to make were pretty fantastic," he said. "It was really fun because we are building something that the kids can run on."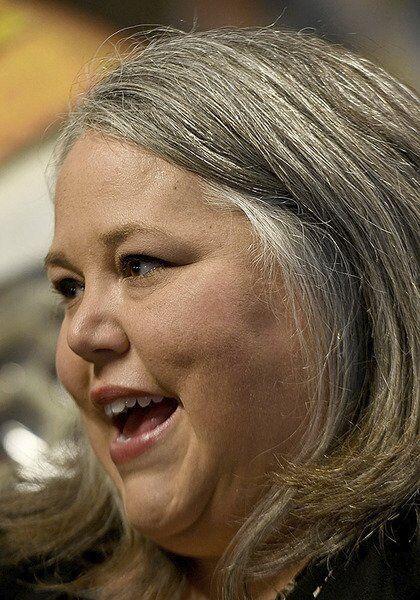 Trilokshan Vinayagamoorthy, a Rose-Hulman intern who designed the hardware for the upgrade, improved the graphics from one-color to multi-color. "It was a very successful project and you can see the fruit of it," he said. "It's more interesting for children.
Kids can race with all kinds of animals, from bears to bullfrogs, porcupines to weasels.
Labayo admitted with a laugh: "I'm not a very fast person. I can't beat a lot of animals. I can beat a lemur.
"It's surprising how fast the animals are," said Dougherty. "That's one of the things we learned when we first did this. "
Student Jacob Hein was more successful than Labayo, running and beating a squirrel.
"It's great, but you have to be good to go," said Hein, noting that unlike the old version, the race starts the second push "play" on the accompanying computer screen. "It will be great fun for small children in particular." He called the upgrade a "big improvement".
Dougherty said Rose-Hulman encourages students to participate in community projects that teach science and technology is fun, not scary.
"It is very important for our students to change and improve the world they find themselves in," he said. "The world has a lot of problems, engineers are problem solvers – they have to go out and figure out how to make the world a better place.
David Kronke can be reached at 812-231-4232 or [email protected]
[ad_2]