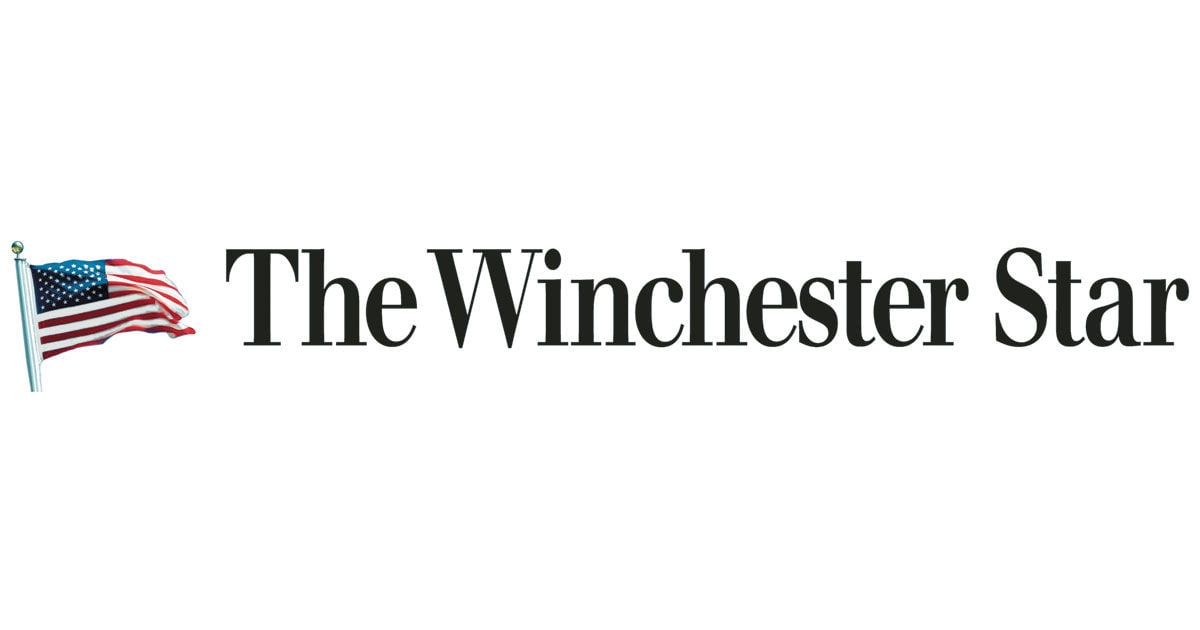 Open Forum: Local NAACP Supports Call to Remove Statue and Other Racial Symbols | Winchester Star
The Winchester area NAACP fully supports and approves the call by Public Defender Timothy S. Coyne of Winchester and others for the removal of the Confederate statue, known as the Appomattox, from the grounds of the Clarke County Courthouse. In a motion filed Thursday (October 14) in Clarke County Circuit Court, Area Public Defender Coyne said the statue's association with Confederacy and the "lost cause" violates (de accused) to a fair trial and equal protection under the law. . Coyne added that a person of color most certainly feels that the Confederate Soldier Statue built during the Jim Crow era to subjugate African Americans creates an environment in which she feels she will be treated differently by because of his race.
In support of national efforts by the NAACP and other civil rights organizations to remove Confederate statues and other symbols of racism, the Winchester Area NAACP also urges the Winchester City Council and the Frederick / Clarke BOS to pursue the necessary legislative and other legal steps. action plans to remove racial symbols from their respective jurisdictions, including removing any version of the Confederate flag and renaming the multitude of streets, roads and other businesses with racist identities.
Additionally, the Winchester NAACP confirms the Valley Interfaith Council's "Appeal to the Frederick County Board of Supervisors and the Shenandoah Valley Battlefield Foundation Board to Move Confederate Statue" posted in the Winchester Star on October 8, 2020 We draw attention to parts of this appeal.
"The Old Frederick County Courthouse and its grounds are at the heart of the City of Winchester and surrounding Frederick County. It is at the heart of the pedestrian mall and has been a venue for public events, concerts and demonstrations. the heart of our city / county must be welcoming to all its citizens and visitors.
"The Confederate statue in front of the courthouse, erected in 1916, does not commemorate any historical event. On the contrary, along with many other Confederate monuments, it was erected after reconstruction during the Jim Crow era (1890-1950). . It is an affront and an indignity to our African American citizens, and an embarrassment to many people, of all races, who seek justice and reconciliation.. Community. With its removal, you can be a source of healing. and reconciliation, where there is a will, there is a way.
Mike Faison, president of the local NAACP.