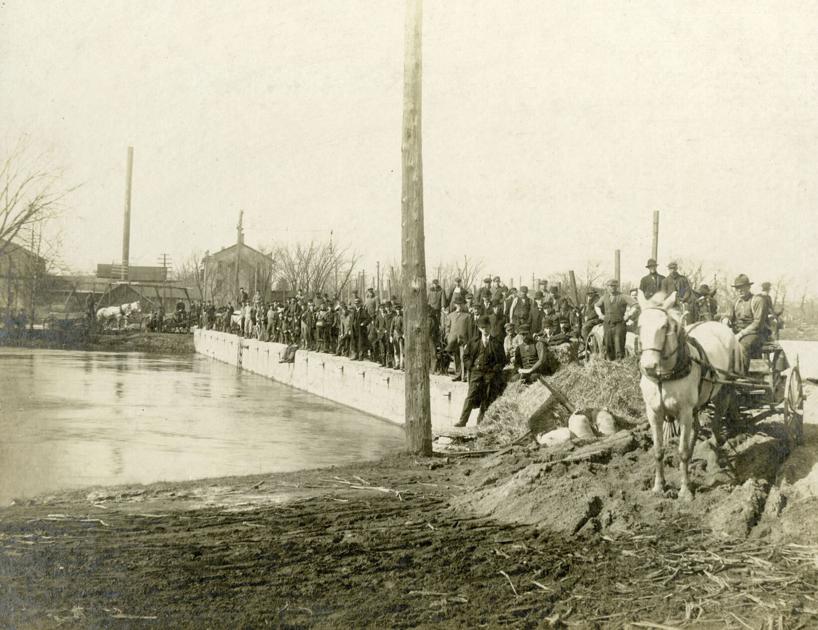 Museum will present a documentary on the Saint-Joseph River | Local News
BRISTOL – The Elkhart County Historical Museum will host a screening of the WNIT documentary "So, Now and Always… The Story of the St. Joseph River" on Thursday at 7 pm.
The museum is located at 304 W. Vistula St.
The program is free, and in accordance with current health procedures, masks are strongly encouraged and seats will be socially distanced to ensure the safety of those present, according to a press release.
The documentary tells the story of the Saint Joseph River from its creation thousands of years ago to the present day.
"The St. Joseph River has witnessed a tremendous amount of history in this region," said museum administrator Julie Parke. "When you think about it, the Saint Joseph is the reason why culture after culture has come to this region. It has been an integral source of travel, electricity, commerce and more. The documentary we are showing at the museum really shows how the history of the people of Michiana is linked in many ways to the river.
Besides showing the documentary, the museum did other things to help celebrate the river. The museum has launched an online exhibition of photos from the museum's collection that showcases work and play along the river.
To view the exhibit online, you can visit the Elkhart County Historical Museum website at elkhartcountyparks.org/destinations/historical-museum/.