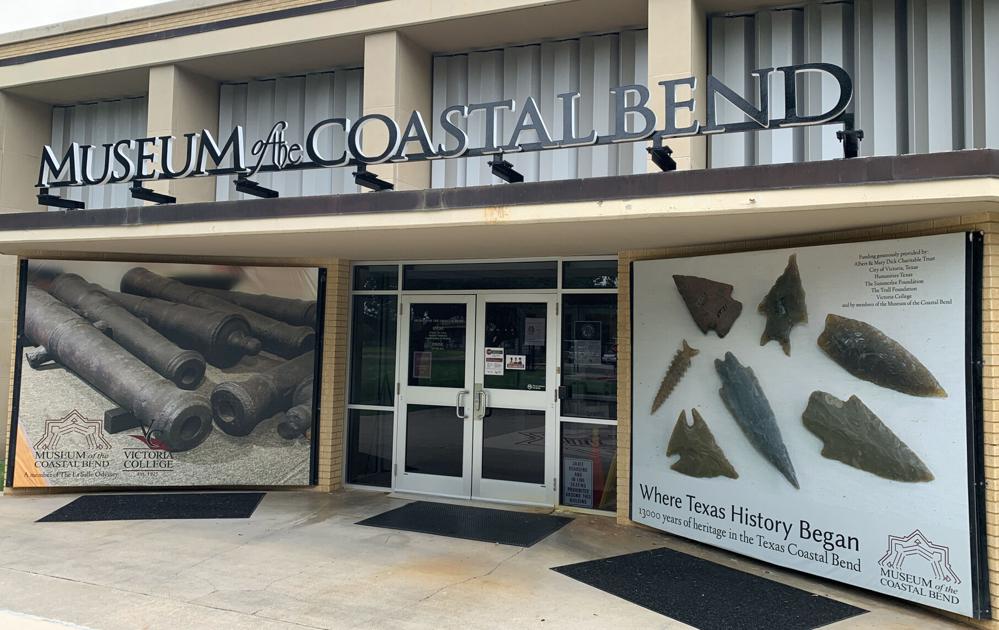 Museum featuring 'Explore Victoria Mammoth Hunt' throughout the summer | Higher Education
The Museum of the Coastal Bend at Victoria College is offering an "Explore Victoria Mammoth Hunt" contest this summer in partnership with Explore Victoria Texas, the Victoria Convention and Visitors Bureau. Participants can compete for vouchers at Uncle Mutt's Bar-BQ until September 4th.
Visitors to the museum can learn how to throw spears with atlatls, the primary weapons used by the early peoples of Coastal Bend to slaughter mammoths and other Ice Age animals for food and clothing.
"It's a fun event for our visitors to have the chance to hear how the locals in our area hunted these huge creatures with handcrafted weapons," said Greg Garrett, museum educator. "Entrants who hit the target by throwing a spear with an atlatl will earn a voucher for a free Uncle Mutt's Bar-BQ sandwich."
Three casts can be purchased for $ 1. During extended museum hours from 4 p.m. to 7 p.m. on Thursdays, participants can enter their name for a chance to win a Coastal Turn Museum t-shirt.
The director of the Victoria Convention & Visitors Bureau, Joel Novosad, is delighted with the partnership between a top tourist attraction and a well-known local restaurant.
"This pairing is very authentic in that the contest participants can 'hunt' for their food much like the first people in the area did," Novosad said. "We plan to strongly promote this activity to both visitors to our community as well as residents of Victoria."
The museum is open Tuesday to Saturday from 10 a.m. to 4 p.m., Thursday from 10 a.m. to 7 p.m. and closed on public holidays. Entrance to the museum is chargeable.