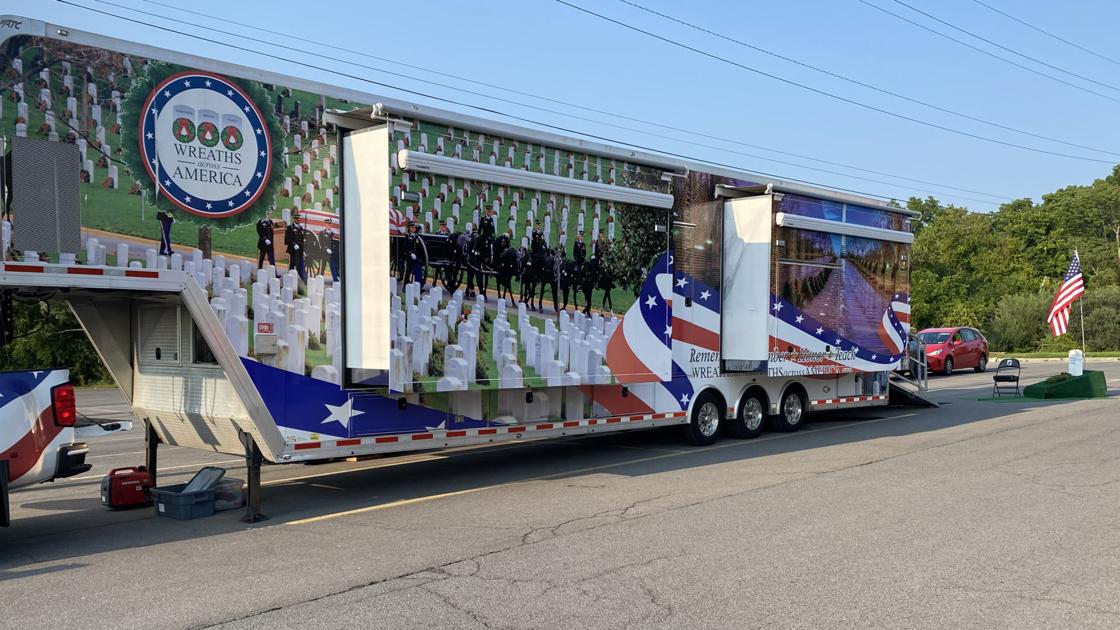 Letter: Many Made Visiting The Traveling Veterans Museum In Auburn Possible | Lifestyles
Linda Townsend Special to Citizen

On behalf of Cayuga County Vietnam Veterans Chapter 704, we would like to sincerely thank those who made it possible for the Wreaths Across America traveling museum exhibit to tour Cayuga County and be on display to our residents in our magnificent Cayuga. Community College campus.
Dr. Brian Durant, President, Cayuga Community College, The Cayuga Community College (CCC) Foundation, Mr. Guy Thomas Cosentino, Executive Director of the Cayuga Community College Foundation, Ms. Ginny Kent Associate Development Director / Director of Alumni Affairs for Cayuga Community College , Our Special Guest Speaker, CCC Professor and Criminal Justice Program Coordinator, Theresa Misiaszek, Mr. Doug Kinney, CCC Facilities Manager, Mr. Andrew Poole, CCC Public Relations and Media Relations Associate. Mr. David Wilcox and our local newspaper The Citizen, Mr. Steve Penstone, Finger Lakes Radio Group, Mr. Tim Fox, Sistina Giordano and Steve Infanti of The Bridge Street Program and Channel 9 WSYR Team.
Our corporate sponsor, Mr. George Bidelman, for his participation and allowing 704 to have the wreath kits and wreaths for our activities and presentations throughout the day.
Special thanks to Sheriff Brian Schenck and his deputies, Sergeant APD. Gilfus, Deputy Chief Roger Anthony and the contingent of officers from the Auburn Police Department who provided an honorary escort for the mobile exhibit. The following ABATE members: Dennis Palmear, Thames Nolan, Tim Costello, Dean Glue, Brian Walsh, Duffy Sweeney, Bill Mamoliti, Bob Krebs and Bill Corey, who were also gracious to volunteer to serve as the escort of the guard of honor for the WAA Vehicle exhibition.