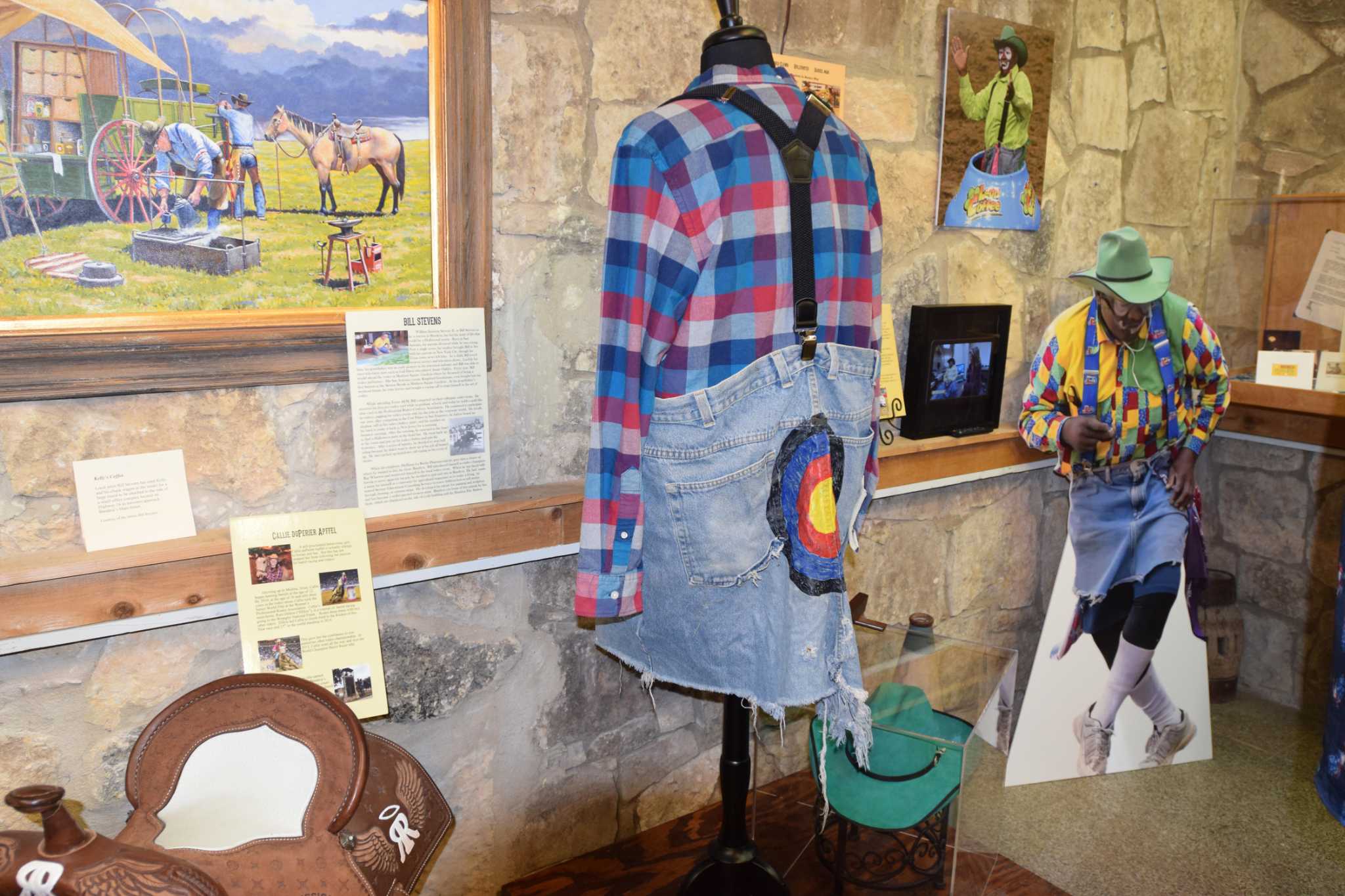 Leon Coffee and 2 others Bandera Hall of Honor inductees
A former Kerr County sheriff, bullfighting clown and Irish immigrant to Bandera have been inducted into the Frontier Times Museum's Texas Heroes Hall of Honor.
Bandera County native Frances Hubble Kaiser served as one of Texas' few female sheriffs from 1989 to 1999. She was Kerr County's first female sheriff. She and the other winners accepted their awards at a ceremony last week.