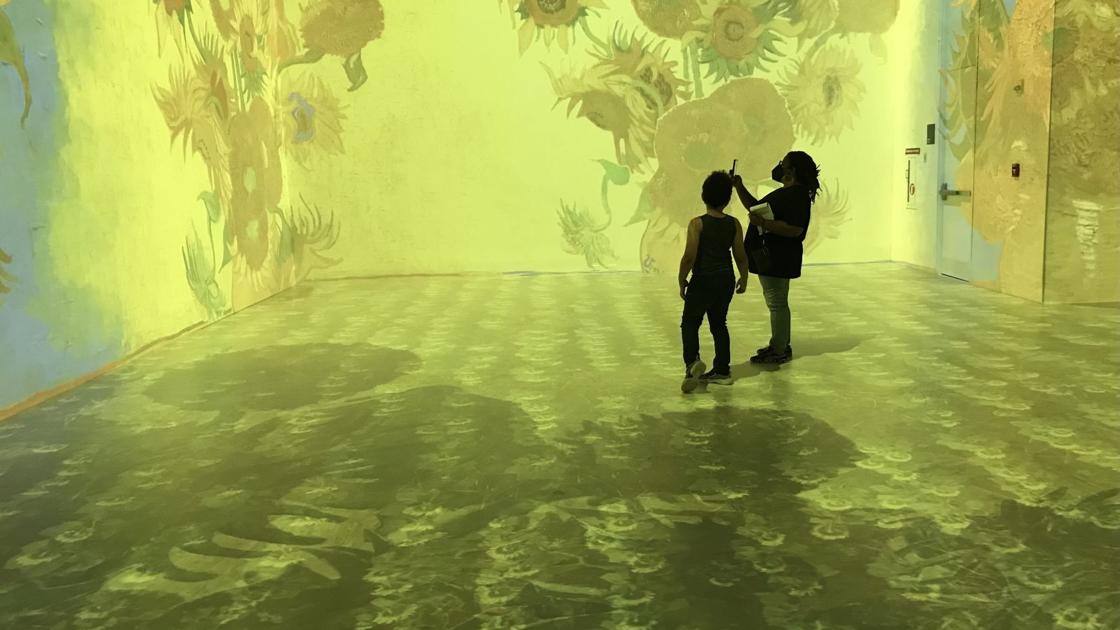 Immersive Indy: Famous Tour, Refurbished Coke Bottle Factory, and Proud History Make for a Fun Tour | To travel
The drive to Indianapolis nearly ended at a Taco Bell parking lot in Terre Haute, Indiana.
The business had been a bit rocky from the start. I had never traveled to Indy before, except for a winter journalism conference about 20 years ago when all I remember was the cold, the tunnels between downtown buildings and maybe some reporting tips.
Our trip to Indy in 2020 was postponed due to the virus. And my husband was unable to take this trip in July, a last minute decision, due to a family medical issue at home.
Now I was standing in the Taco Bell parking lot with the kids, Leo, 13, and Alice, 11, desperately looking for my wallet. I last used it at a gas station in Vandalia, Illinois. Where could it be?
"You can use my money for lunch, mom," Leo offered, grabbing one for the team – and some tacos.
While we were worrying over our lunch, I called the Vandalia Police Department. The kind woman who answered said that a Good Samaritan had found him on the street near the gas station and returned him. Three hours back on the road later, I had found my wallet and sanity. (A travelogue of the landscapes of the eastern half of Interstate 70 in Illinois is not available.)
So we were perhaps more excited than usual to reach Indianapolis. The city intrigued me. Like St. Louis, it is another Midwestern city built along a river, although the White River turned out to be too narrow for the riverboat trade, so the city grew up with the railroads. Indy turned 200 in 2020 or 2021, depending on how you measure – the city's founders drew their city map in 1820 but didn't make things official until the following year.