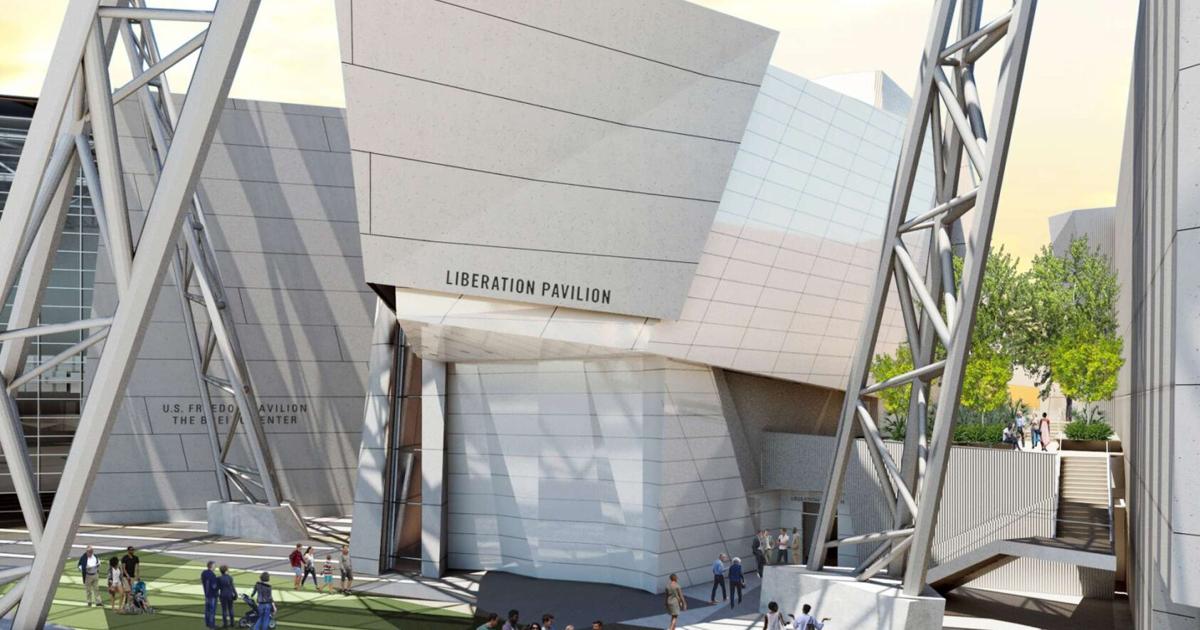 Half-Price WWII Museum Tickets Offered to Louisiana Residents Through September | Entertainment/Life
Louisiana residents can get half-price admission to the National World War II Museum in September.
A valid ID must be presented at the museum ticket desk to gain access to the galleries and permanent exhibitions, as well as a new special exhibition on the work of Artur Szyk, artist and political cartoonist.
For an additional fee, visitors can include the museum's 4D experience, "Beyond All Boundaries."
"Now is the perfect time for visitors to see what has been added since their last visit to the museum or to experience this world-renowned institution for the first time," a museum spokesperson said. "What began as a single building dedicated to the D-Day landings has grown into a thriving multi-hall campus spanning the full American experience of World War II."
The special exhibition, "In real time. Arthur Szyk: Art and Human Rights", will open on Friday.
The museum will also host a sensory-friendly morning on September 24 with access for visitors of all ages with disabilities or accessibility needs, and their families. Reservations for specific times are recommended.
The discount, until September 30, is limited to four entries per ID. Tickets start at $9.50 and can be pre-purchased online at nationalww2museum.org. The museum is located in the downtown Warehouse District at 945 Magazine St.