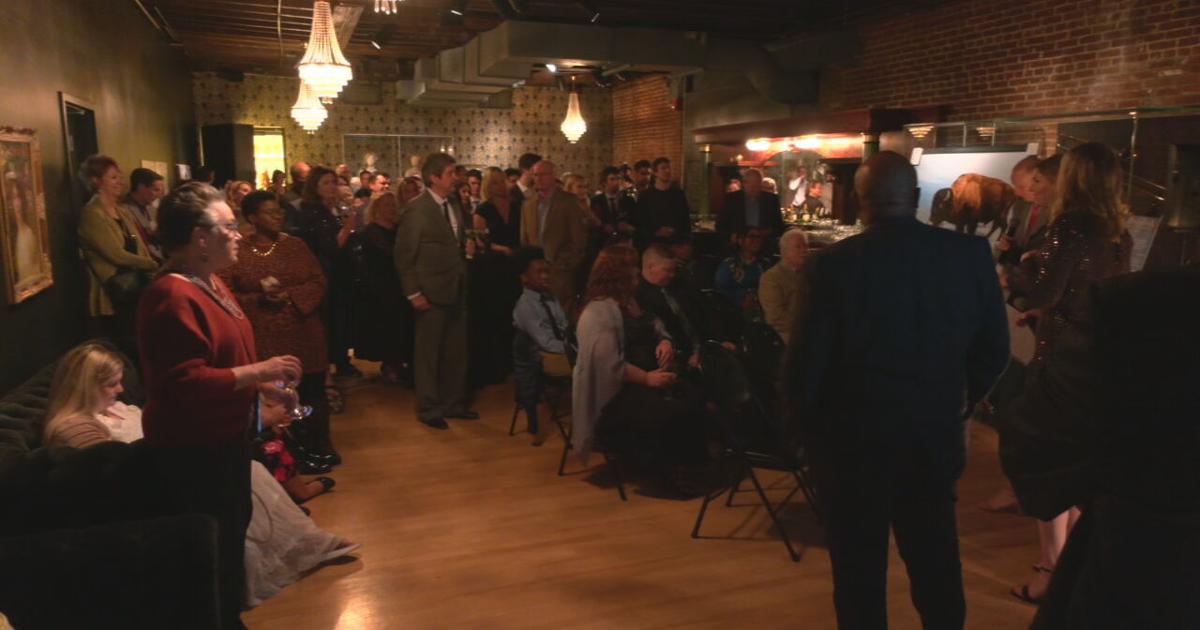 Frazier History Museum hosts a benefit for the Tyler Gerth Foundation | News
LOUISVILLE, Ky. (WDRB) — The Frazier History Museum hosted a benefit event Friday night for the Tyler Gerth Foundation.
Images and purpose have come together for the benefit in honor of the Louisville photographer killed during social justice protests.
Tyler Gerth was killed in Jefferson Square while documenting civil unrest following the death of Breonna Taylor. The museum features his photographs in an exhibit called "Imagining Kentucky by Tyler Gerth."
"It's heavy, it's true. It's his life's accomplishment and really, because he was only a photographer for a short time, his portfolio is quite limited, so to be able to show a lot of it Leaving here is such an honor and it's breathtaking," said Gerth's sister, Brittany Loewen.
The foundation also partnered with the Louisville Urban League to create the Tyler Growth Polaroid Project.
Children are given a Polaroid camera and learn about photography; then they will take pictures of the community.
"And so we like this idea that Tyler would be thrilled to work with young people and incorporate photography, and kind of create that equity as well," said Tiffany Hensley, vice president of the Tyler Gerth Foundation.
Proceeds from the performance and an auction will support the Polaroid Project, scholarships and other community benefits.
Related stories:
Copyright 2022 WDRB Media. All rights reserved.